Really chuffed with this review of Buy Buy Baby!
Scottish Crime Fiction Blogger and Author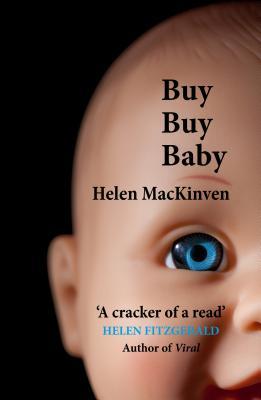 It was my pleasure to read and review this book by Helen MacKinven; it is not my usual crime/psychological thriller type of read but it was one well worth stepping out of my comfort zone to delve into!
What the blurb says:
What price tag would you put on a baby?
Set in and around Glasgow, Buy Buy Baby is a moving and funny story of life, loss and longing.
Packed full of bitchy banter, it follows the bittersweet quest of two very different women united by the same desire – they desperately want a baby.
Carol talks to her dog, has an expensive Ebay habit and relies on wine to forget she's no longer a mum following the death of her young son.
Cheeky besom Julia is career-driven and appears to have it all. But after disastrous attempts at internet dating, she feels there is a baby-shaped hole in…
View original post 967 more words